Cross Sport Delnice
Sport club

Croatia


+385989338347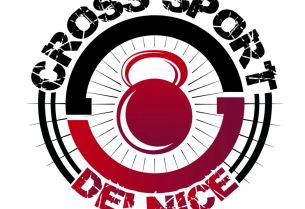 Cross sport Delnice was founded in 2017 with the aim of improving health, a healthy lifestyle and developing physical culture, because we want as many people as possible to get involved in a healthy lifestyle. We have a positive energy, a lot of support to succeed in your goals and we force you to keep moving forward. Our training code is based on competing with yourself, your mind and spirit. We believe that fitness is an evolving path that never stops.
Our members perform in a variety of recreational competitions and thus spread awareness of a healthy lifestyle for our entire community.
In the club, our Marina Miličević works with children and adults with special needs who need the activity the most.
Cross sport is a place for all of us, it's not just a gym, it's a way of life.