AL2 Sport
Other

Italy


+393386895187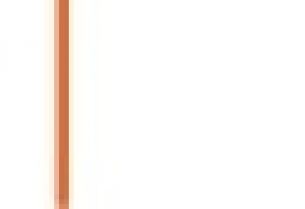 AL2 Sport is a service company for sports events, which was founded to offer the technical and managerial skills of its members as a consulting service to associations, organizations and events.
AL2 organizes your camps (summer or winter) and sports retreats at affiliated facilities in seaside and mountain resorts, according to the specific needs of each sport.
It also offer tours, in which we combine the purely technical part, also using professional coaches of reference sports, participation in major sporting events, such as watching professional matches at the most famous stadiums or arenas in Italy and Europe for a real sports tourism experience.
AL2 Sports cooperate with important teams like AC Milan and Modena Volley.