MOVE to Be You
Other

Austria


+436706017796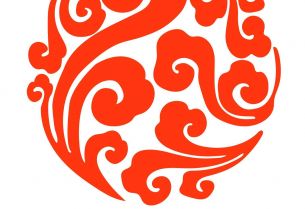 We are an Austrian NGO formed by a group of educators and trainers, who found fulfillment in some form of movement, sport, physical or mental practice, performing art or any such that one can lose or completely find themselves in. The shared enthusiasm and the common understanding of MOVEment lovers who devote their time to get free by MOVEment. This is what we do and would like to inspire others to do. MOVE To Be You.
Our motto and philosophy is: "Entwicklung in jeden richtung" means "Development in every direction."
MOVE to Be You develops projects using movement, sport and physical activity for self- and community development, mindfulness, leadership, stress reduction, inclusion to support the creation of a mentally and physically healthy and active inclusive society.