Sport Diagnostic Center Sabac
Other

Serbia


+381641439779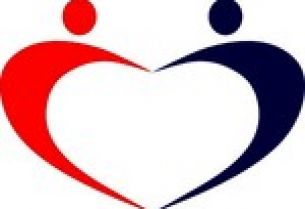 Are you looking for experiment to overcome present phenomena? We use applied science in order to find solutions. We provide solutions for your projects based on academic approach.
To achieve its goals in particular the Association implemented the following procedures:
1.Periodic monitoring of physical abilities, children, adolescents, adults and athletes
2.Sport form control of children, youth and athletes, the advisory role
3. Scientific Research and their publication
4. Education of children, youth, athletes, coaches and parents
6. The advisory role of sports coaches and physical education teachers
7.Connecting and exchange information with domestic and foreign organizations and institutions in the field of sport, physical education and recreation
8. Computer documentation activities and database maintaining
More about research team and running projects you can find over the link
https://sites.google.com/view/appliedsportscience/home Please check it!
Erasmus plus reference:
1. Preventing youth sports dropout - PYSD - 603143-EPP-1-2018-1-IT-SPO-SSCP / www.pysd.eu